Ready for Sandpoint Personal Training?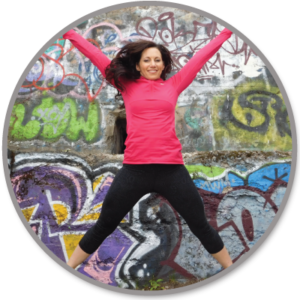 Missi Balison – Personal Trainer & Exercise Physiologist
Welcome!    I have been a Sandpoint personal trainer for over 20 years and look forward to meeting you.
My passion is to help you get fit, healthy and balanced without intimidation or confusion. Are you ready for a better and healthier you without the calorie counting?  I have been a Personal Trainer for over 25 years and can develop customized nutrition and exercise plans for people just like you who want to feel better, get stronger and lead happier, more productive lives!
I am going to teach you to learn to love nourishing each cell of your body so you can get the most out of it and feel and look amazing!
The holistic approach goes beyond the pounds and percentages, but instead we dig deep in the physiological and nutritional needs of your body. I am going to teach you how to love nourishing each cell of your body so you can lead a happy, healthy, and fulfilled life all while losing weight and gaining muscle.
My private Sandpoint personal training studio was created out of my desire to help women that were intimidated by larger gyms.  It has become an environment where I have watched s many wonderful ladies gain not only strength but confidence in the movement of their bodies, their skill with the exercises and their new found ability to create healthy habits and make lasting changes in their nutrition.
If you want to get healthy, lose weight and be the strongest version of  YOU –  you are going to feel right at home.  Browse all of the options whether online or in the studio  Here. 
Be sure to browse the blog for on-the-go fitness and nutrition information.