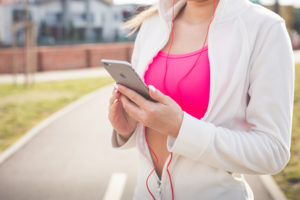 Online Training is incredibly effective.  Have a specific fitness goal?
Let's make a personal plan for you.
One-on-One Training
Online Group Programs
Downloadable Fitness Programs
Membership Site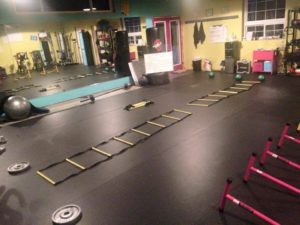 Sandpoint Personal Training
Looking for a Sandpoint gym? Take a look at my private training facility.  No need to be intimidated by large gyms and crowds.  We have a special thing going on here. You'll gain confidence while you learn to use new fitness tools in a fun environment.  I've got you covered here!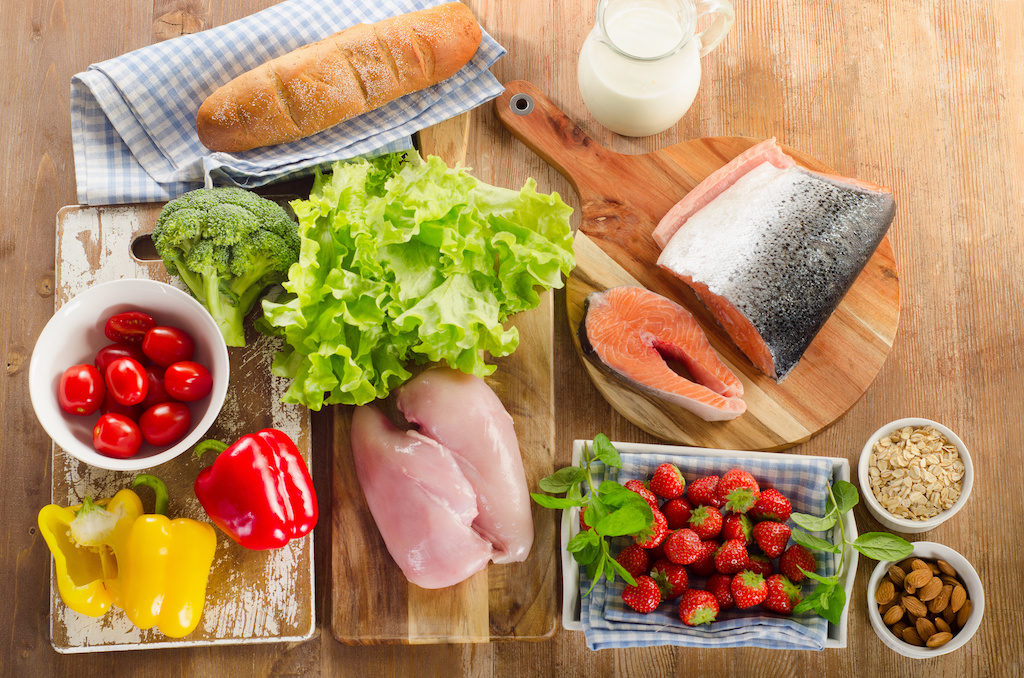 Nutrition/Wellness Consultation
Confused about what to eat to get healthy, fit, and have more energy? Good nutrition is 80% of reaching your fitness goals.  I can help you create lasting healthy habits, teach you how to meal plan, make important behavior chanes, incorporate lifestyle changes and move you to your success story. Let's map it out together.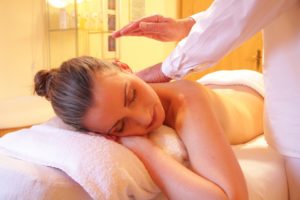 Let's not forget the post workout session!  Get back to a productive life when a stiff muscle or injury has taken you down – You're too busy for that!  Massage therapy and  gift certificates are available for purchase right here!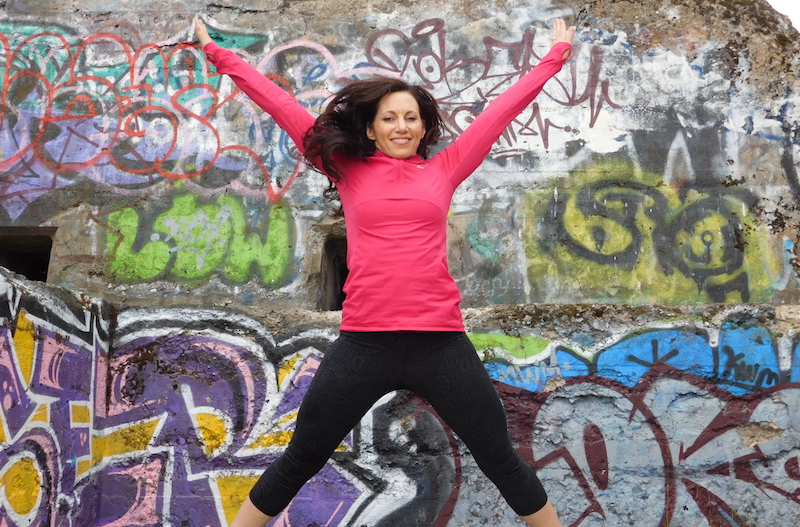 Need a plan and motivation to reset your health? Join me in my Facebook community to get weekly challenges, workouts, nutrition tips and notification when I have new free challenges and resources coming out.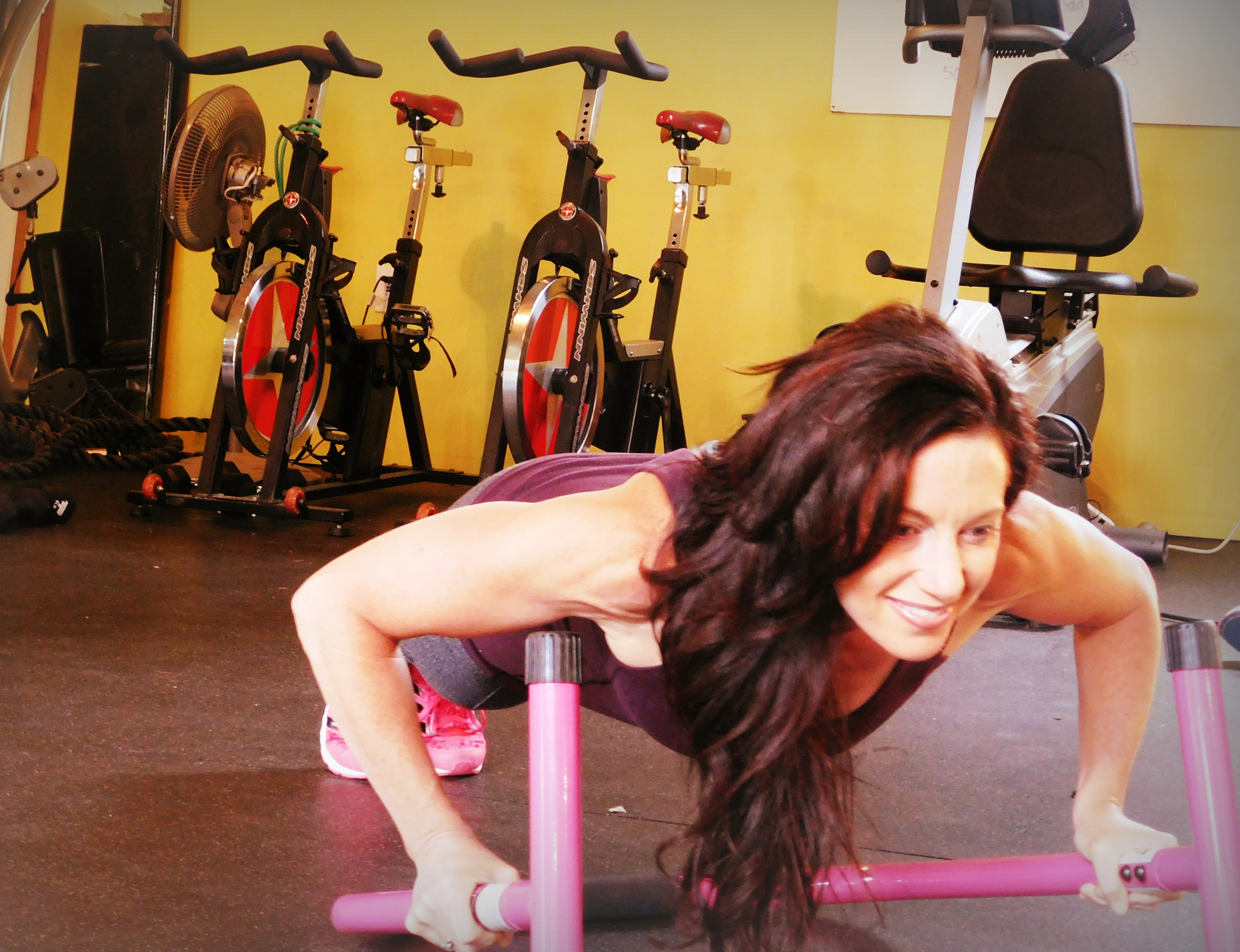 Having the right tools can make all the difference in your fitness and health journey.  Check out my must-have fitness equipment, supplements, and meal prep tools.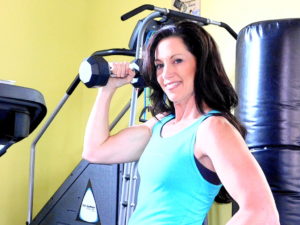 Do you have a business?  Studies show that healthy employees not only cost less but are more productive..and happy! Contact me today to come and speak to your group about all things health, wellness and fitness.  I can design a talk that meets your crowd right where they're at.  Let's chat.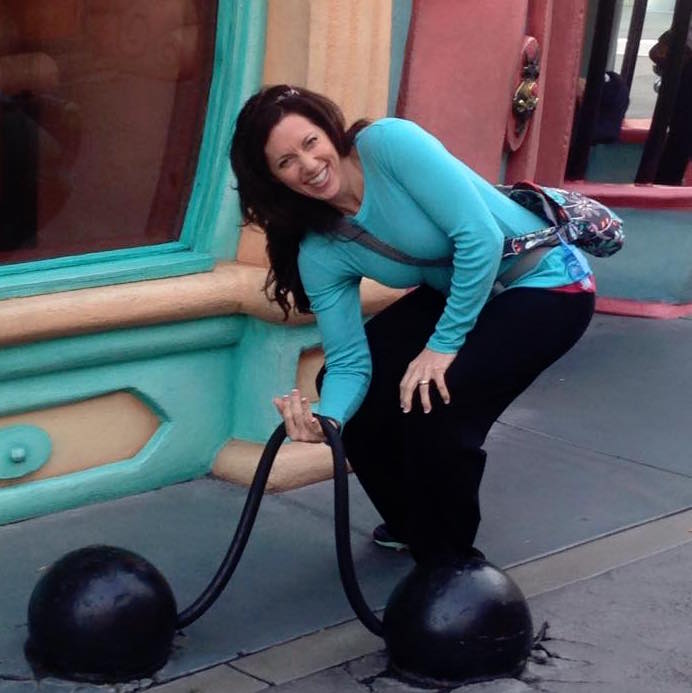 Missi Balison – Personal Trainer & Exercise Physiologist
My passion is to help you get fit, healthy and balanced without intimidation or confusion. Are you ready for a better and healthier you without the calorie counting?  I have been a Personal Trainer for over 25 years and can develop customized nutrition and exercise plans for people just like you who want to feel better and be better.  I am going to teach you to learn to love nourishing each cell of your body so you can get the most out of it and feel and look amazing!
The holistic approach goes beyond the pounds and percentages, but instead we dig deep in the physiological and nutritional needs of your body. I am going to teach you how to love nourishing each cell of your body so you can lead a happy, healthy, and fulfilled life all while losing weight and gaining muscle.
If you want to get healthy, lose weight and be the strongest version of  YOU –  you are going to feel right at home. You can start by booking a Success Session here. Or browsing the group coaching plans available here. 
Be sure to browse the blog for on-the-go fitness and nutrition information.