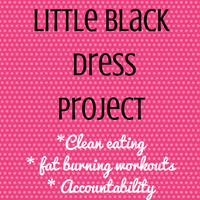 This group program will open again in January 2018
Interested? Join the wait list HERE
You'll get access to early bird pricing when you join  the wait list
The Little Black Dress Project is a step-by-step 42-Day transformation program for women that includes a clean meal plan, Guidance from your trainer, fat-burning & body sculpting workouts, and daily inspiration.  You will feel amazing, look amazing and ROCK that pretty little dress!
This is a done-for-you follow along program that can fit right in with your busy lifestyle
Prices vary depending on program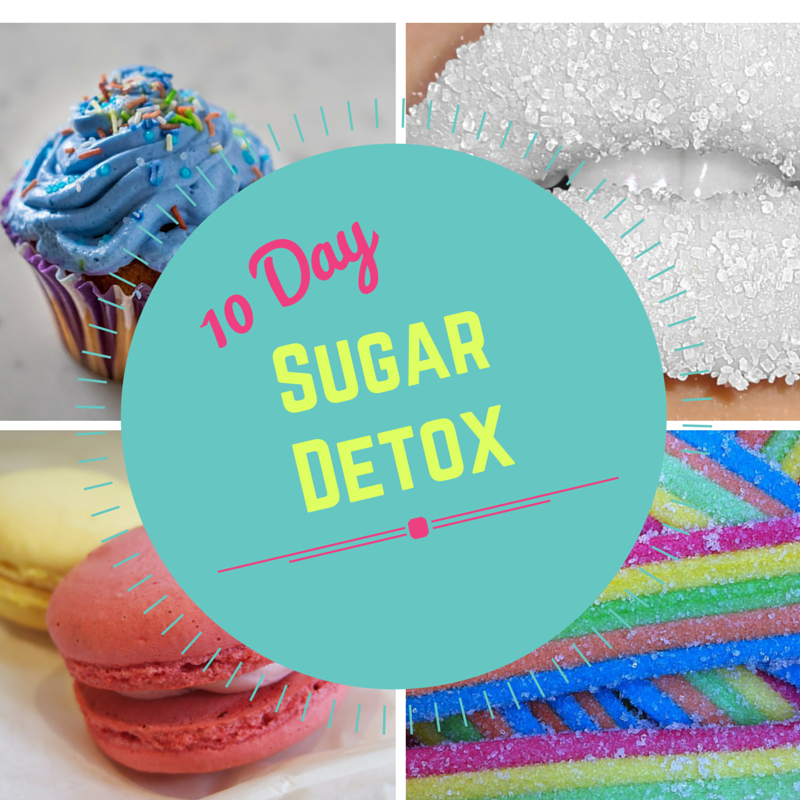 Take the 10 Day Sugar Detox Challenge.  You'll learn tons of information about sugar that will make you want to kick it to the curb for good.  If that seems to tough then the 10 daily e-mails will guide you through the challenge with motivation, tips, strategy and recipes to get you through it!
$14.95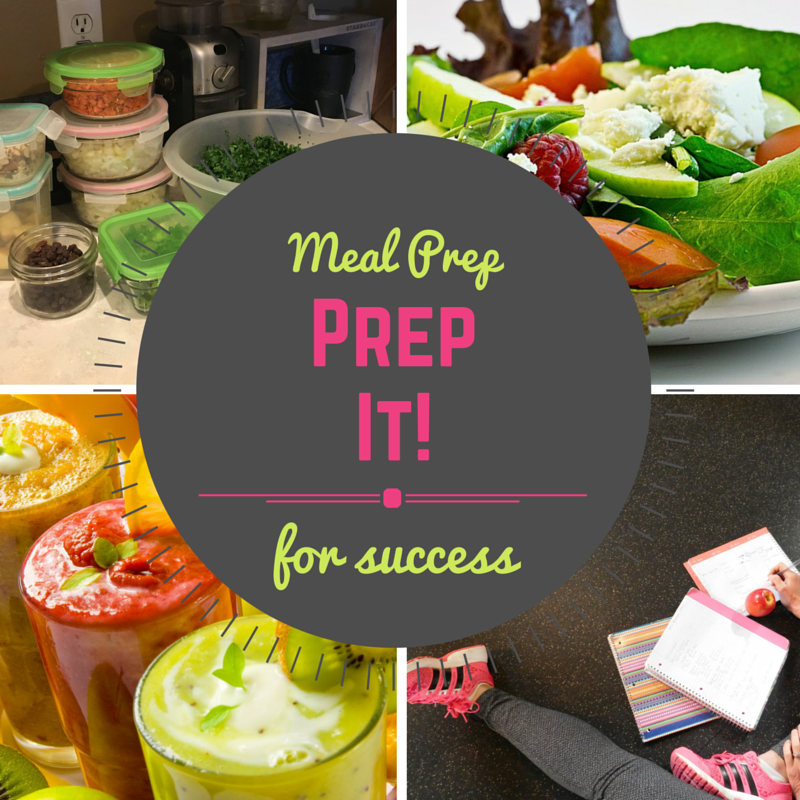 Do you come home every night and stare into the fridge wondering what's for dinner?  We have the answer.  Download the 22-page  Prep IT! e-book to learn how to plan your weekly meals and prep them for successful eating all week long in ONE HOUR a week!
$14.95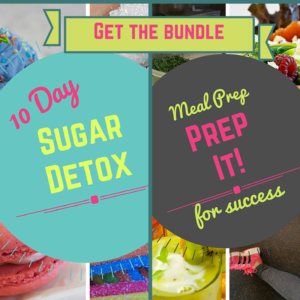 Bundle Price
$23.95
(Reg $29.90)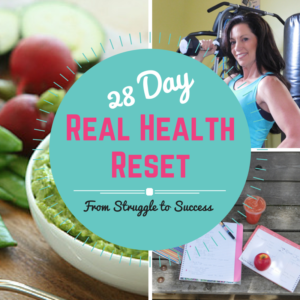 I am so excited to announce the BEST of my BEST challenges so far!
Click the pic to JOIN NOW
This program is a compilation of all the best practices of my 26 years an Exercise Physiologist and Certified Personal Trainer.
The 28 Day Real Health Reset online coaching program is the perfect jump start to getting you on your way to  a better, stronger, healthier body!  You will learn how to learn to lose weight the way YOUR body responds to.  This is not a one size fits all program…I will teach you how to know what's working for your body…and what's not.   With the tools you will learn in this program you will be armed with a fat loss lifestyle that can change with you.
The Real Health Reset will offer you Meal plans, Grocery Lists, Workouts, Goal Settings, Cravings and Willpower special reports, daily motivational e-mails, weekly Q & A sessions and more…Get More details and to find out when the next session starts click HERE  
Click the BUY NOW button to sign up today.
$67.00
Click here to add your own text