Before we meet (this can be a phone session as well) I'll send you a survey that will help me determine where you need to most help and where you want to focus so we and get right to work during our time together
In this power session we will lay the ground work for a foundation of healthy eating for a lifetime. I will get to know you, where you are starting from and your current eating habits so we can start you off on a healthier path right away. We'll cover lifestyle habits and overcoming obstacles that can affect your progress to a healthier, more productive life, including:
Food logs
What and how much to eat
Food habits
Mindset
You'll receive PDF worksheets to get you involved in the planning of your path immediately.
Once we create a solid nutritional outline for you, we can continue to fine tune it in a 30-minute success session in the future whenever you feel necessary.
If you need ongoing accountability we can create  a plan for that as well.
$50/ 45 min session
30 Minute Success Session
Before this session I will review your food logs and we'll adjust things as necessary. Our goal in these sessions is to teach you ways to keep blood sugar balanced, reduce hunger and cravings while maximizing your energy and fat loss. At these check in sessions we'll peel back the layers to get you to the next level of eating clean.
I highly recommend beginning with a 60-minute Power session and using these successions as an ongoing improvement and accountability tool
$40/30 min session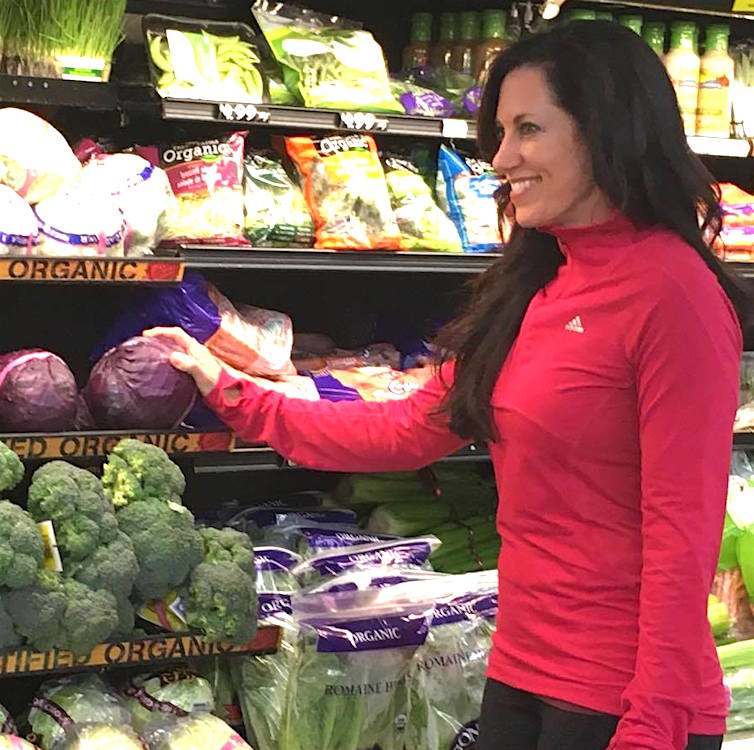 Before Missi's class I would have felt inadequate and unsure of what I was doing in there but now I felt like I had a plan and I was working my plan. It didn't matter what anyone else in the fitness center was doing–confidence feels good!
Thanks so much for this Missi .. I so appreciate your effort to keep us eating healthy! All looks awesome and this so helps with planning!
I feel more energized and sleeping better! The main thing I've learned is PLANNING & PREP is the key. I'm becoming more intentional and thinking about what I put in my mouth! Thank you Missi!
Get the 7 Day Fat Loss Jump Start Guide
Get 7 days of meal plans, delicious recipes and tips on how to get a jump start on fat loss!