How Does Online Personal Training Work?
I can train with you virtually anywhere and anytime that fits your busy lifestyle.
Get customized workouts, nutritional plans, healthy lifestyle coaching, and motivation to finally reach your biggest fitness goals!
With my online coaching app your fitness goals are just a touch away
Work with me in the comfort of your own home
These options are perfect for you if you have the motivation to get your workouts in on your own but need guidance to make sure you are on the right path, that your're doing the right exercises and need to know when to shake it up.
For Best Results Schedule A Success Session If You:
Are brand new to exercise or haven't exercised in quite a while
Are obese or have limitations that may require special modifications such as getting up and down off of the ground or inability to lift your own body weigth
Have lots of obstacles to getting healthy, whether they be lifestyle, mindset or physical.
Have had a joint or other major surgery in the past year or have recently been in physical therapy
Have back pain
Have chronic Illness that will need to be factored in to your program
In the Skype Strategy Session I will be able to watch your move your body and teach you any important foundational information that will keep you succeeding safely
Your Online Training Options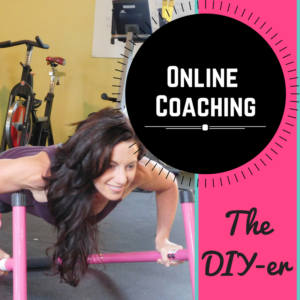 The DIY-er
This is a great self starter package if you have the motivation to eat right and get your workouts in on your own but need guidance to make sure you are on the right path
This Package Is For You If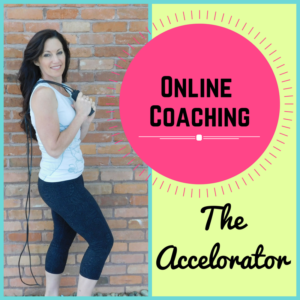 The Accelorator
Now you're rolling.   With extra accountability, more messaging access to me and nutritional guidance you'll be well on your way to building muscle, burning fat, eating clean and incredible results. This accelorated workout program will help you maximize your efforts and have you fit in no time.
This Package Is For You If: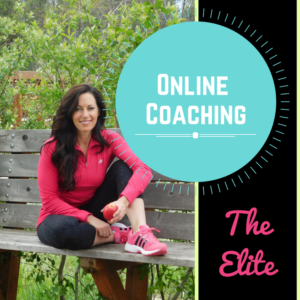 The Elite
This package will provide you with the most one-on-one trainer contact to turbo-charge your health and fitness success. Weekly coaching calls will help you to create new lifestyle habits while keeping you accountable, and you get unlimited e-mail correspondence (a.k.a. a trainer at your fingertips) for all your burning questions.
This Package Is For You If: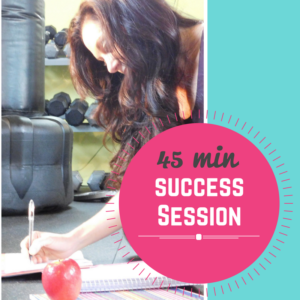 Success Session
Book a 45 minute stand alone session. You can pick my brain and I'll help keep you moving forward.
Need a little guidance and reassurance?
Want accountability?
Trouble areas?
Wondering if you're on the right track to meet you fitness goals?
Think of these sessions as a pit stop to get  extra tools, supplies and fuel to keep you going! you can schedule the Success Sessions as often as you need on their own or in addition to your current online training packages
Investment: $45 per session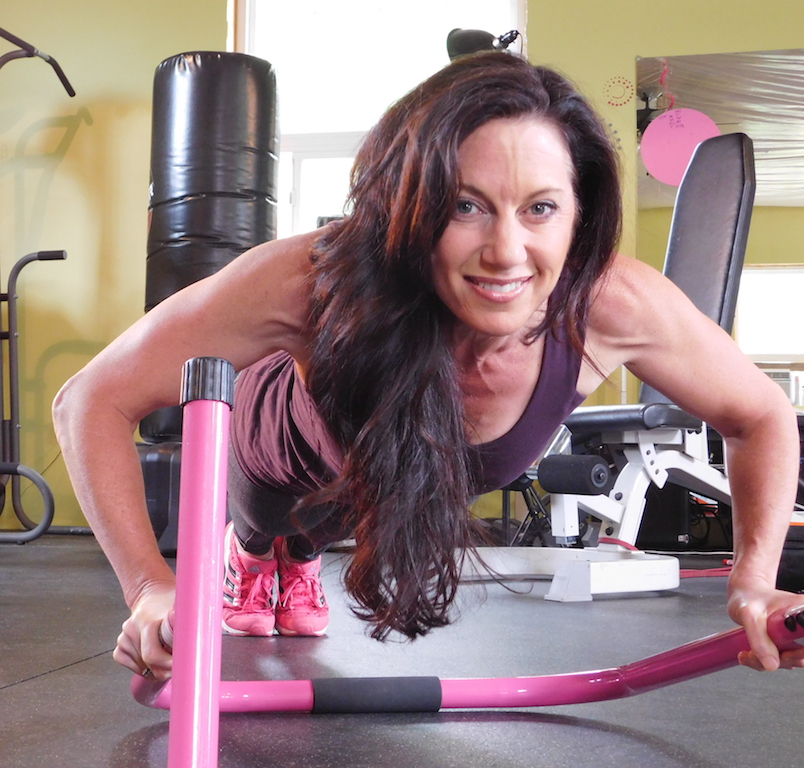 Hi!
I'm Missi Balison.  My passion is to help you get fit, healthy and balanced without intimidation or confusion.
Are you ready for a better and healthier you without the calorie counting, hours of cardio and guilt?
I have been a Personal Trainer and Behavior Change Specialist for over 25 years and can develop customized nutrition and exercise plans for people just like you who want to feel better, get stronger and lead happier, more productive lives!
My holistic approach goes beyond the pounds and percentages, but instead we dig deep in the physiological and nutritional needs of your body.
As  Precision Nutrition Coach I am going to teach you how to love nourishing each cell of your body adn make gradual, positive habit changes so you can lead a happy, healthy, and fulfilled life all while losing weight and gaining muscle.
Let's Go!
Before Missi's class I would have felt inadequate and unsure of what I was doing in there but now I felt like I had a plan and I was working my plan. It didn't matter what anyone else in the fitness center was doing–confidence feels good!
Thanks so much for this Missi .. I so appreciate your effort to keep us eating healthy! All looks awesome and this so helps with planning!
I feel more energized and sleeping better! The main thing I've learned is PLANNING & PREP is the key. I'm becoming more intentional and thinking about what I put in my mouth! Thank you Missi!
Want To Work With Me In Person AND Online?
I have hybrid programs that bring the best of both to you
Join me in my private Sanpoint Personal Training Studio for private or group training sessions AND get online coaching for your "Off Studio" days
Get nutrition coaching to level up!
Get the 7 Day Fat Loss Jump Start Guide
Get 7 days of meal plans, delicious recipes and tips on how to get a jump start on fat loss!