Little Black Dress Project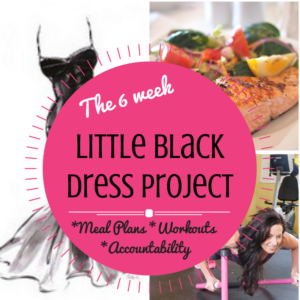 This is a 42 day done for you program that include meal plans,, Private facebook coaching group, workouts, motivational daily emails and so much more.  Click here to learn more, see the next start date and read the awesome testimonials!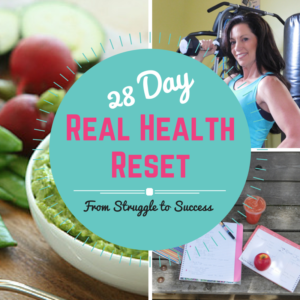 The Real Health Reset is a 28 day done-for-you program that will teach you the what, how and why of great health.  The meal plans and recipes are delicious and the video strategy sessions will fill your fitness toolbox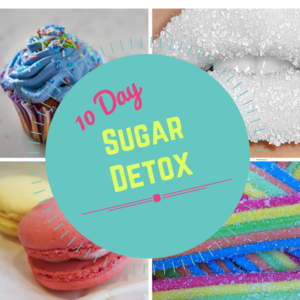 The sugar struggle is REAL! Don't go it alone.  Join a coached 10 Day Sugar Detox group and get the guidance and support you need
This site is like having your own personal trainer resource in you pocket.  You'll get access to special website where ALL of the good stuff lives! A private Facebook page give you the opportunity to learn, interact with other members and ask your health and fitness questions as they come up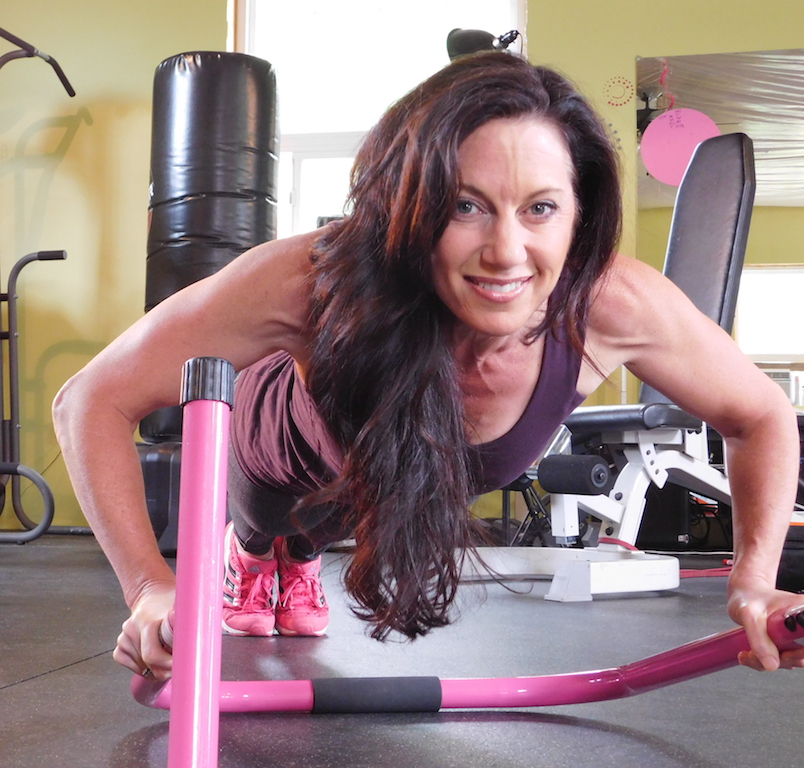 Before Missi's class I would have felt inadequate and unsure of what I was doing in there but now I felt like I had a plan and I was working my plan. It didn't matter what anyone else in the fitness center was doing–confidence feels good!
Thanks so much for this Missi .. I so appreciate your effort to keep us eating healthy! All looks awesome and this so helps with planning!
I feel more energized and sleeping better! The main thing I've learned is PLANNING & PREP is the key. I'm becoming more intentional and thinking about what I put in my mouth! Thank you Missi!
Get the 7 Day Fat Loss Jump Start Guide
Get 7 days of meal plans, delicious recipes and tips on how to get a jump start on fat loss!