Are you ready to kick it up a notch?
Finally, you don't have to attempt your health and fitness journey alone
Are you tired of jumping from diet to diet?
If you are ready for lasting change and the results you've been waiting for this group will teach you how to make the right decisions for you.
Are you intimidated to go to the gym because you don't know what to do?                                             You'll learn how to do common exercises and modifications that work for your body.  You can even workout from home.
Are you overwhelmed by all of the fitness and nutrition information out there?
You'll learn sound fitness and wellness advice…And what to steer clear from. The monthly "book club" will keep your mind steeped in quality information.
Do you want to tone up, lose fat and build strength?
Each month will have it's own focus area to keep you strong and fit all around.
Do you often start a "plan" and lose your focus?  
The accountability piece in a group like this will keep you on target.  Notifications of posts in the group will remind you to check in and get your daily does of goodness.
Do you want to get healthy but don't know where to turn or lack motivation?                                         Join in on this supportive motivated community to lift you up when you're feeling down – Post those donuts sitting by your desk at work and we will check in to make sure you're staying strong!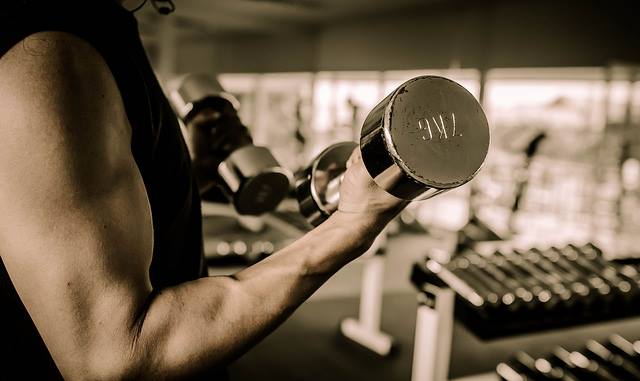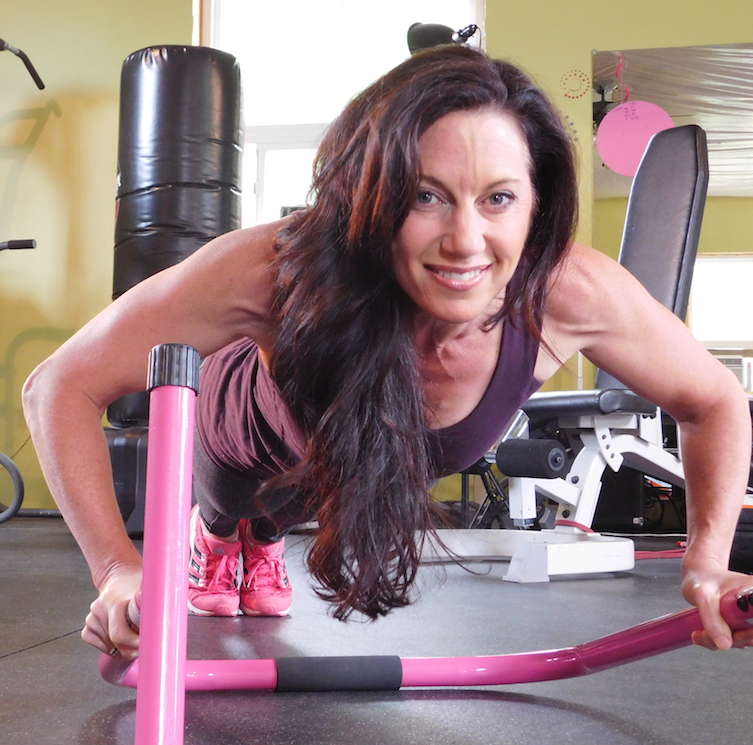 Learn the skills and tools to develop lasting healthy habits